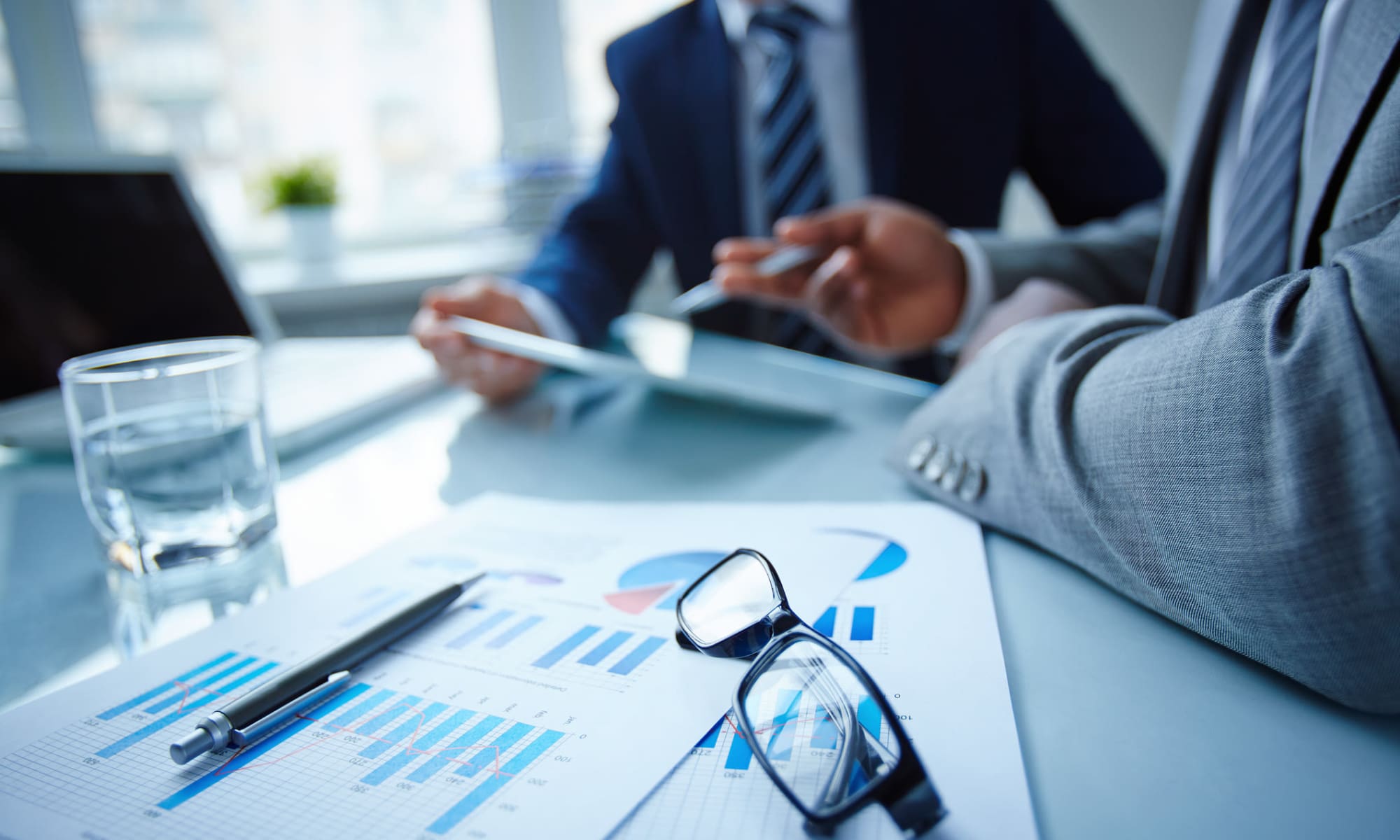 JVM Securities, LLC
At JVM Securities ("JSec"), we are passionate about creating value and earning the trust of investors and registered investment advisors (RIAs). Formed exclusively to offer multi-family real estate funds sponsored by JVM Realty Corporation (est. 1975), JVM Securities is a highly specialized firm that takes great care in providing private multi-family real estate alternative investment opportunities to accredited investors and those who advise them.
The contents of this website are neither an offer to sell nor a solicitation of an offer to buy interests. Investments are speculative and entail risks, including, but not limited to:
The assets of the funds are ownership of residential apartment complexes and are therefore subject to the substantial risks associated with the ownership of real estate.
No public market for the funds' interests currently exists or will exist.
Investing in the Funds involve risks including the risk that you may receive little or no return on your investment or that you may lose part or all your investment.
Neither the Securities and Exchange Commission nor any state securities regulator has passed on or endorsed the merits of this offering.